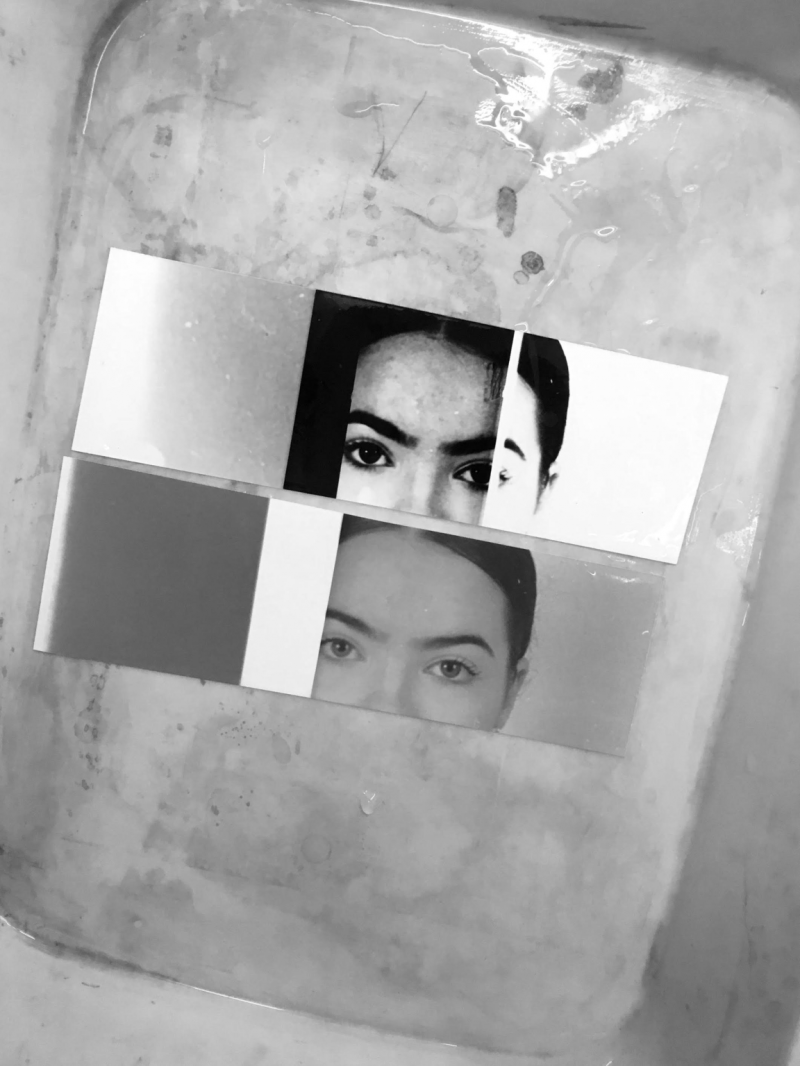 Darkroom 101
with Maggie Flanigan
$15000
Register
Only 4 days left to register!
only 3 seats left
Learn to make silver gelatin prints from start to finish on this two-day workshop! On the first day, students will learn how to properly expose an image, how your camera functions, and how to process film. Bring your negatives back for day two and we will go over creating contact sheets in the darkroom, making enlarged prints, and basic editing techniques. 
Day One: Sunday 7/27, 10-4p
Day Two: Saturday 7/28, 10-4p
MAGGIE FLANIGAN is a newcomer to Richmond having recently completed grad school at  Tyler School of Art in Philadelphia. She specializes in teaching art and photography at all levels as well as working with alternative photographic process, printmaking, and mixed media fiber arts.
Jul

27th

,

2019

from

10:00 am - 4:00 pm
Studio Two Three
(804)254-7302
3300 W Clay St
Richmond, VA 23230 Get directions